What is event management? After learning the ins and outs of event planning, we are now going to cover the managerial aspect of events.
In this article, we will cover the services an event manager has to provide and how to provide them well.
In addition to this, we will also highlight the career pathway one has to take to become an event manager.
As you read through, you will also find a lot of helpful guides linked in the text. Don't forget to make use of those additional resources.
So, let's dig into the best event management guide you've read.
A. What is event management and its services?
Managing an event sounds simple but it entails a lot of tasks. Learn about them below: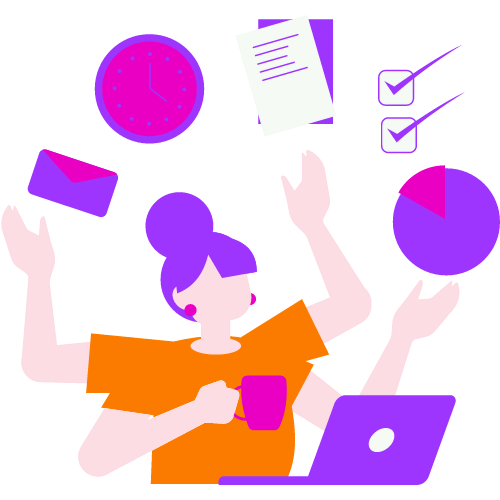 You might have team members to do this, but you'll still have to be the one who talks to the client. You'll have to under their concept and then build an event design that aligns with the client's goals
Finding the perfect event venue will also be part of your responsibilities. You'll need to keep in mind the client's budget, location preference, event size, and venue facilities
Create a comprehensive event budget that covers all aspects of the event. This includes (but isn't limited to) decor, entertainment, logistics, and catering. Refer to the linked articles for extensive guidance on the same
Vendor management will be required for services such as catering, decoration, and technical support
Besides all of these "tasks", you'll need a "skill" too. That's timeline management. You'll have to create a detailed event timeline highlighting all the tasks before, during, and after the event
Marketing the event and listing the event on websites will also be a step to make the event successful. Refer to the linked articles for extensive guidance on the same
Event security is also an important duty an event manager has to overlook. We recommend you have a secure ticketing and entry system for guests
It goes without saying but you'll have to oversee each on-site activity for the event. You'll have to provide assistance wherever needed and also troubleshoot issues if any
B. What are the 7 P's of event management?
Every event management student has to study this at some point. But, we are here to simplify it for you.
It's a little theoretical at first glance. But if you internalize it, you'll be able to streamline your event management process a lot.
1. Purpose
You need to understand the "why" behind the event. You'll need to know the event's purpose, objectives, and goals.
2. Planning
Inevitably, every event manager also has to be an event planner. You'll need to create a comprehensive roadmap for the event. You need to know what happens at every stage of event planning.
3. People
As an event manager, before you manage the event, you manage the people. This includes the client's expectations, vendor management, sponsors, and every stakeholder in the event.
4. Place
Your venue can make or break the event. It needs to align with the event goals and also accommodate the many needs attendees may have. A good event manager will tick all the boxes for location, facilities, and accessibility in the venue.
5. Promotion
The event planner is responsible to market and promote the event in a way that drives higher event attendance. One is expected to utilize both online and offline means to generate awareness.
6. Program
This is about designing and organizing the event program. It will include outlining and managing all sessions, activities, speakers, and entertainment.
7. Production
It is all about event execution. The activities included in event execution as overseeing logistics, technological aspects, on-site management, and decor. An expert event planner has an eye for details that produce a smooth event experience.
Mastering the 7 P's of event management is the key to success. You'll understand what is event management only when you understand each of these steps.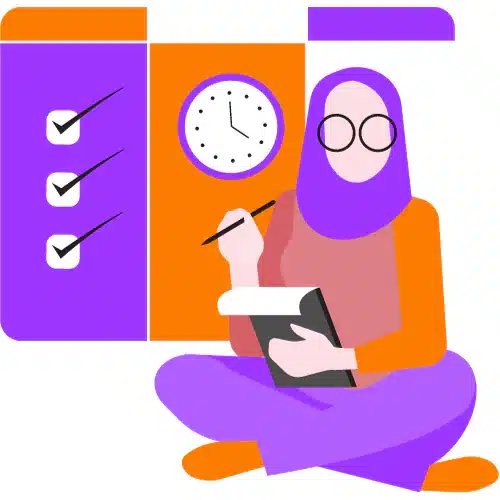 C. Top courses for event management
What is the best place to learn event management?
At events.
Yes, this field is incredibly practical and one can only master it on the field.
However, with the cut-throat competition these days, having a degree in your pocket is definitely helpful.
And knowing the theory behind the process definitely helps make the process better.
We do recommend having an educational background in the field as an added advantage.
Since there's little knowledge about it and lack of options, here are some top courses you can take: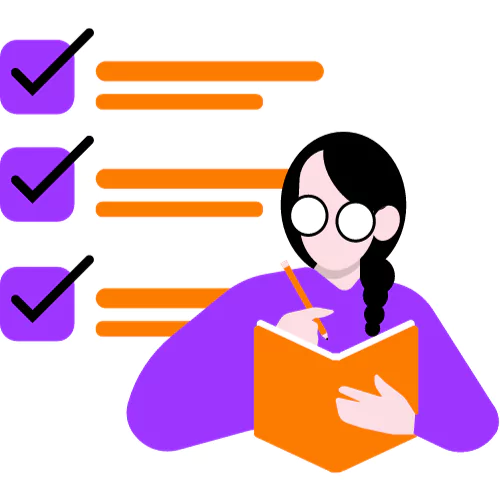 1. Event Planning and Experiential Marketing

This 10-month diploma program is offered at Xavier Institute of Communications, Mumbai. It comes under the top 10 mass communication colleges in India.

A degree from this esteemed institute is definitely going to give you an edge. In addition to event planning and management, you will also learn experiential marketing and entertainment.

The good news is that you can be a graduate of any discipline to apply. Additionally, it also has an online entrance exam making it accessible to get admission.

2. MA (PR & Event Management)

This master's degree is offered at Amity University, Noida. It's a 2-year course and you can have a prior Bachelor in any discipline.
3. National Institute of Event Management
This institute has many branches across Mumbai, Pune, and Ahmedabad. It's one of the only institutes providing a variety of courses in the event industry. You can choose any of the following:
Diploma in Events (DEM),
PG Diploma in Events (PGDEM)
PG Diploma in Advertising, Media & Events (PGDAME)
All of these courses can be completed in 11 months. It is said that an average student here takes part in hundreds of high-profile events like Filmfare throughout their journey here.

Read this article for the complete list of courses in event planning in India.
D. Top 5 certifications to have for learning event management
If you do not have the time for a degree or a diploma, check out these courses instead. Some of them are also globally valid so they're a must-have in your skill set:
1. Certified Special Events Professional
CSEP is endorsed by the International Live Events Association. It will help you improve your industry performance. It's also helpful in improving your global recognition as an event planner.
To be eligible for this course, you must have at least 3 years of full-time experience in the event industry.

2. Accessibility Considerations for Event Planning Certificate
This certification offered by PCMA is aimed at making event planners more inclusive. Inclusivity boosts ticket sales and creates a better brand image.
3. Certified Professional in Catering and Events
CPCE is offered by the National Association for Catering and Events. Here you'll master event catering and hospitality.
It will help you become a naturally recognized event planner.

4. Certified Quality Event Planner

The CQEP certification is definitely something you should do if you want to become a large corporate event manager.

It's a self-paced course that ends in a three-hour certification exam.

5. Virtual event and meeting management certificate

This certification is beneficial for those who plan digital events regularly. It is offered by the Event Leadership Institute.
These certifications give you the credibility to execute world-class digital events.
If you're finding it useful to learn about these education pathways then refer to this complete guide for an event management career.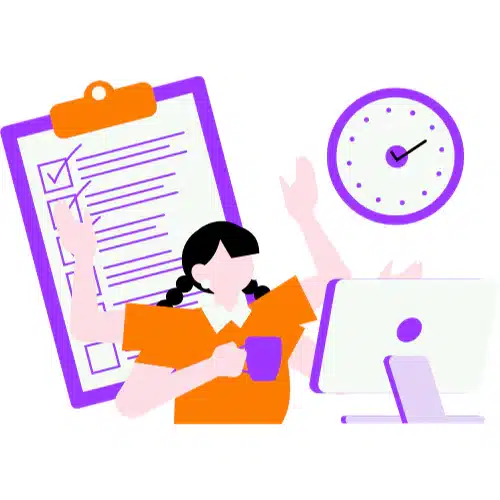 E. How to make a plan for an event
You cannot get clients without a plan. Your pitch to your client is solely dependent on the event plan you create.
Here's a free event planning guide for you to kickstart your journey to becoming an event manager.
An event plan will also vary across the different types of events. So use the following guides based on the type of event you're going to plan:
F. 13 tips and tricks to manage your event efficiently
Here are some tips from event planning experts: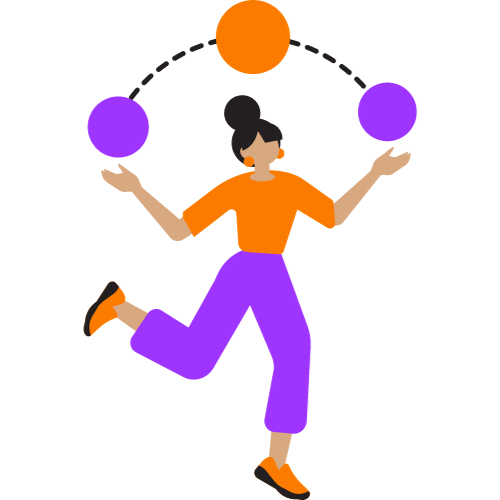 Your first priority should always be the attendee experience. You must create a memorable and seamless experience for your attendees. Focus on each and every touchpoint from registration to your thank-yous
Invest in technology sooner rather than later. This could include reusable screens for decor or AI to streamline event planning
Practice sustainability in your event planning to minimize your carbon footprint. Start doing this before the law mandates it. It won't just help the planet but also build a clean brand image
Create networking opportunities for your attendees so they can get a bigger bang for their buck. Attendees are more likely to attend if the audience is within a niche and they're bound to find clients/friends. For eg. By hosting a food-tasting event you have a niche audience that is more likely to engage in networking
Identify potential risks to your event even before they arise. This could be as simple as keeping an eye out for weather reports, and technical glitches, and preparing for unforeseen challenges
Have good relationships with your vendors. Building trust over time will fetch you better services for better prices
Your sponsorships and collaborations shouldn't be bland. Include them in your event creatively
Spend time creating a detailed Run of Show (ROS) that breaks down each hour of the event into several action items
Always take follow-ups after the event with attendees, vendors, clients, and sponsors. This will help you lay the groundwork for future events
G. Best event management software
H. Famous event management companies in Delhi
If you're looking for work or guidance in the field of event management, these companies are exemplary:
Wizcraft is a leading event management company. Its presence is global. They are reputed for hosting large-scale events and entertainment shows
Showmakerz produces some of the most creative and innovative events in the industry
Percept, the company behind the Sunburn franchise has also proven to be a highly successful company spread across India
Fountainhead MKTG is famous for its event marketing solutions
70 EMG is a famous event management company known for its luxury events like weddings and brand launches
Mosaic Live produces engaging events for corporations and big brands that want to launch new products
E-Factor caters to both corporate and social events. They provide end-to-end services from planning to execution
Geeta Samuel Weddings & Events is a famous wedding planning company that gets its fame from highly personalized events
Pegasus Events specializes in corporate events like conferences, seminars, and team-building events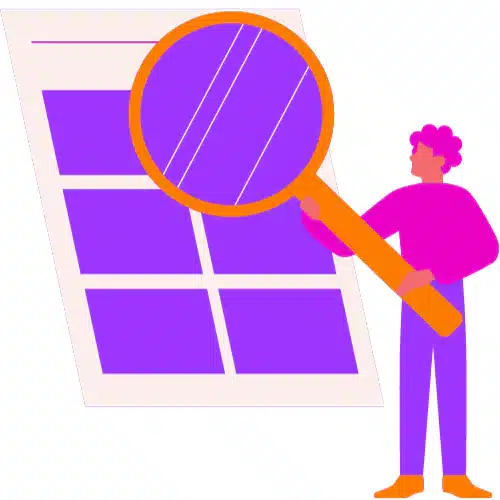 Congratulations if you made it to the end of this article. You successfully managed to absorb a mine of information.
This will not only be helpful for kickstarting your career but also revise what you already know.
Additionally, this article will also be an anchor for you to explore new avenues in this field. In addition to what is event management, we have also told you all the career and action items you need to tick off.
So, do what you haven't already done, and let us help you with the next steps.
Sign up for the newsletter below to know what the next steps will be in your event management goal.